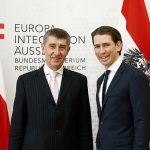 Die Parlamentswahl in Tschechien erschütterte die politische Landschaft des Landes. Der Absturz der etablierten Parteien setzte sich fort, populistische Parteien verbuchten hingegen große Stimmenzuwächse. Dieter Segert analysiert die Wahl und gibt Erklärungen für den Wandel.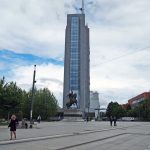 The results of the recent elections in Kosovo imply changes in the balance of Kosovo-Serbia negotiations, in the rethinking of major public policy, and invite for reforms in the mainstream parties. In his article, Artan Mustafa claims that the recent elections are a vote against the main parties and that the public expectations for change are rising.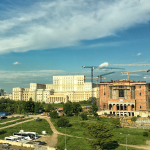 A year after a series of protests ended with the ousting of the Social Democratic Party-led government, the party reemerges as the dominant political force in Romania. Titus Udrea analyses the latest Romanian election and its ensuing developments that have led Romania on the brink of political crisis.