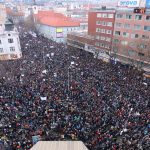 The murder of the investigative journalist Ján Kuciak (27) and his fiancée Martina Kušnírová (27) has led to public outcry and the demise of the government in March 2018. Marta Králiková takes stock of the political development in Slovakia of the past months and highlights the main challenges the country currently faces.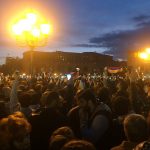 After peaceful mass protests, Armenian civil society succeeded in forcing the long reigning president Serzh Sargsyan to resign. Opposition leader Nikol Paschinyan was elected by parliament to be the new prime minister. Focusing on the latest political developments, Veronika Beck highlights the biggest domestic struggles Armenia is facing.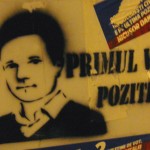 In regard to the latest developments in Romania, the country has experienced visible protest movements since 2013. At the beginning of July 2016, local elections were held. Tina Olteanu argues that those elections are not only a test for the upcoming parliamentary elections at the end of this year. They are also an indicator where voters in general and the protest movement(s) in Romania are heading.